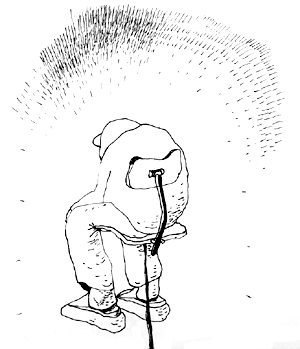 i hate when i can't control my emotions.especially when it is around that time of the month. not onli dat i feel SO bloated.*and memang already gemuk also now*, i hate the cramps.


i dunno tomorrow how to deal with people at work where i shud meet and greet people nicely and smile at them...*urgh!!*
and pimple breakouts...
NOOOOOOOOOOOOOOOOOOOOOOOOOOOOOOOOO!
Your PMS
Disaster Level: Medium

You definitely are a bit of a wreck once a month.
But as long as remember to take it easy, your PMS isn't a major crisis.