earth calling for assistance here
status
: wanted to try photography
: but don't know where to start
: need a camera
like painting. photography is visual art.used to love drawings and paintings but just no time to indulge in that hobby.besides my talent on that is getting rusty.wanted to try something different.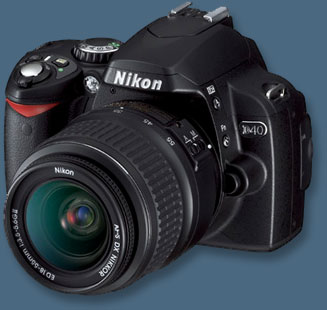 compact cameras versus SLR cameras.
*doi, apa juga ba beza dia tu?*
anyone could help? and any tips on how to get started?