I promised to do a post about my birthday wishlist which was due yesterday, I think ( not that anyone is anticipating for it anyway)
Anyway, I only have the mood to write a post today because yesterday was a very long, annoying and stressful day. It was a bad day for me. Semua bikin panas! Malas la mau cerita.
Today also very penat, I went to shop some of the things needed for CNY after gym just now. And man...I am so tired of driving la. Sick of it! So much errands to run. Then got this lorry go langgar my side mirror lagi this afternoon when my car was parked nicely. Cilaka oh.
....
So, bad things aside. I wanna be happy by listing down my birthday wishlist.
1) GHD Styler ( Purple Edition ) - I want!!!!
2) Pink Mahalo Ukulele
- Check out the glitters. Love love love!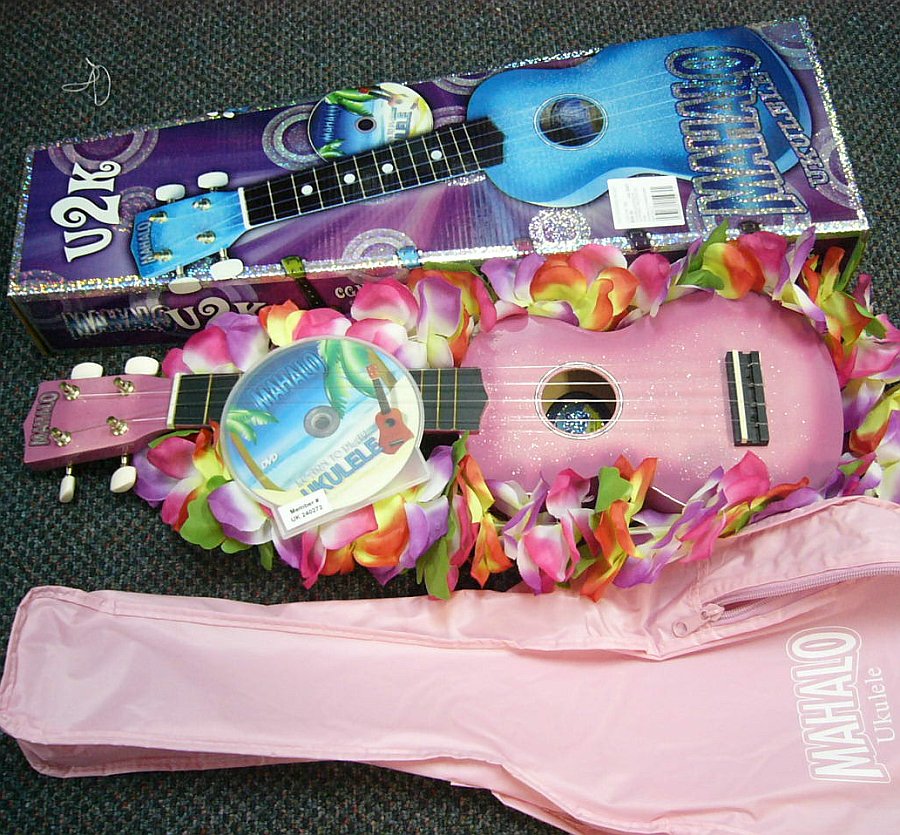 3) Magic 8 Ball -
Sana Popular ada tu, pigi kamurang bili bagi sa..
4) Instax ( Wide Format )
-
Wisma Merdeka, Ground Floor got ~ jangan malu2 pigi beli dan bagi sama saya..hahahaha. banyak2 pun bulih
. I don't mind. :P
Haha..
Ini baru nda tau malu kasi wishlist lagi.
Anyway, teda kana bagi pun I am still gonna get these stuff. Paling sinang, I need someone to pay my credit card bill only.
Or you can give me lotsa angpow too. That will be the best! :))
p.s: Thanks to Suzie for the early birthday gift. Pink colour lipstick lagi tu by Mary Kay..wow..